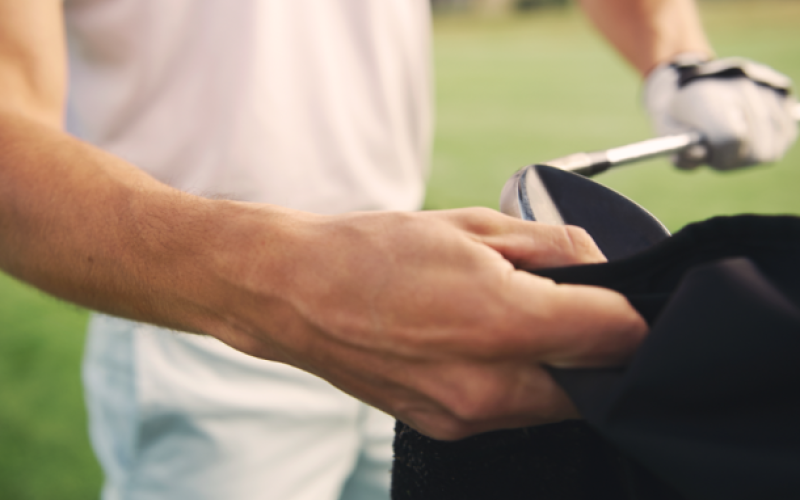 Men's Golf Group
Our membership has a busy weekly schedule! When they are not competing in club events with fellow members, the men gather on Thursday evenings for the men's association competition and burger night.
Everyone can compete for the Lexington Cup where players accumulate points in the seasons six majors. At the culmination of the tournament season, the top members in the standings will be divided in to two teams to compete in a Ryder Cup style format.
---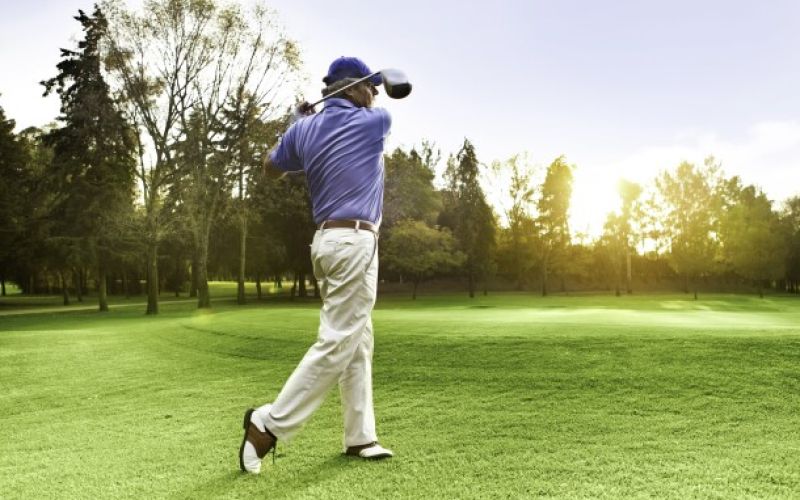 Men's Senior Golf Group
The Senior Men's golf group keeps a fast-pace with interclub matches against fellow clubs in the valley, and pickup games on Tuesday, Thursday, and Saturday mornings.
---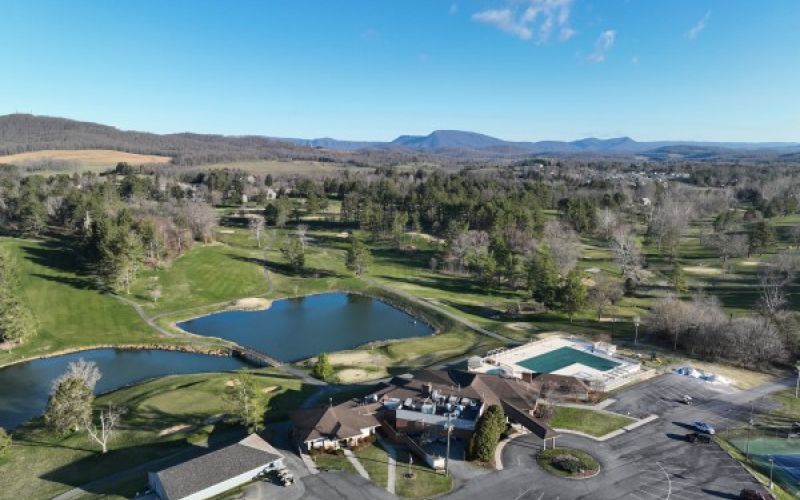 Ladies Golf Group
We have an energetic and vibrant Ladies Golf Association. The women of LGCC enjoy friendship, fun, golf, and the ambiance of our beautiful golf course. We have active and competitive play days every Wednesday. We also participate in ladies only events as well as mixed events. The events combine friendship and competition with fun and flair. Activities are not limited to the golf course, as exemplified by our annual holiday luncheon.
If you are interested in more information about Ladies Golf please contact us at (540) 463-3542.
---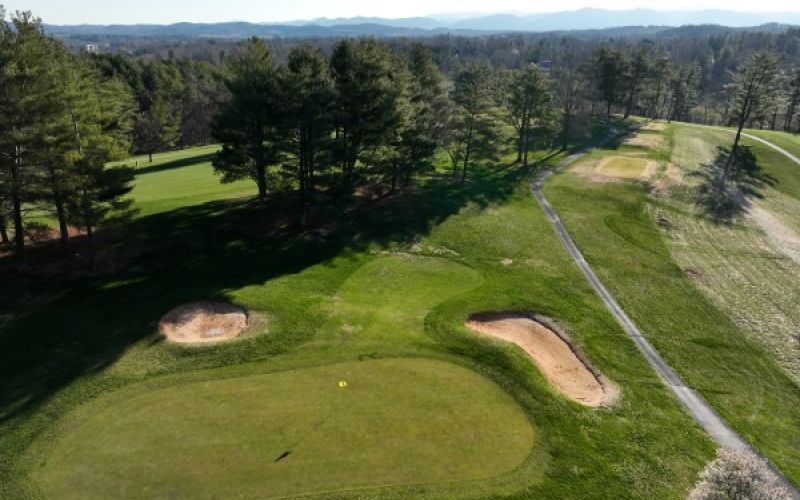 Couples Golf
We hoped to begin couples golf in May but due to conflicts in scheduling will not be able to start play until June. As in the past we will assemble on Friday evenings at 5pm for 9 holes of golf fun and dinner after in Tri Brook. It's a totally non competitive round of best ball that is loads of fun. You can bring your best or worst golfing skills. More to come.